THE AREA'S LARGEST RETAIL GARDEN CENTER!
Over 20 greenhouses of outdoor annual bedding plants, perennials, trees, shrubs and native plants along with hardgoods and decorative garden items. The Northwood's leader in shoreline restorations.
---
---
Open Mother's Day, Sunday May 8th:
9am-4pm
Visit the Petting Zoo!
Mid-morning to mid-afternoon only on Sunday, May 8th.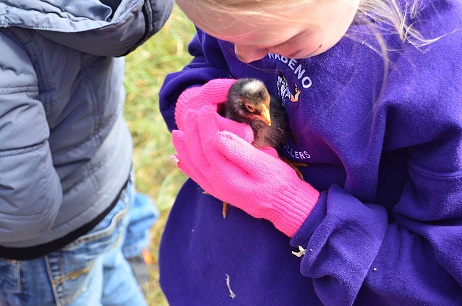 ---
BARE ROOT IS NOW AVAILABLE!
(SALES LAST UNTIL APPROXIMATELY MID-MAY)
(CLICK ABOVE LINK FOR COMPLETE LIST)
BARE ROOT IS A GREAT OPTION FOR MANY REASONS:
IT IS CHEAPER THAN POTTED PLANTS! PLANT 1 SHRUB OR AN ENTIRE ORCHARD!
IT IS LIGHTER AND EASIER TO TRANSPORT AND PLANT!
TREES AND SHRUBS ARE DORMANT SO YOU CAN PLANT AS SOON AS YOU CAN DIG THE HOLE!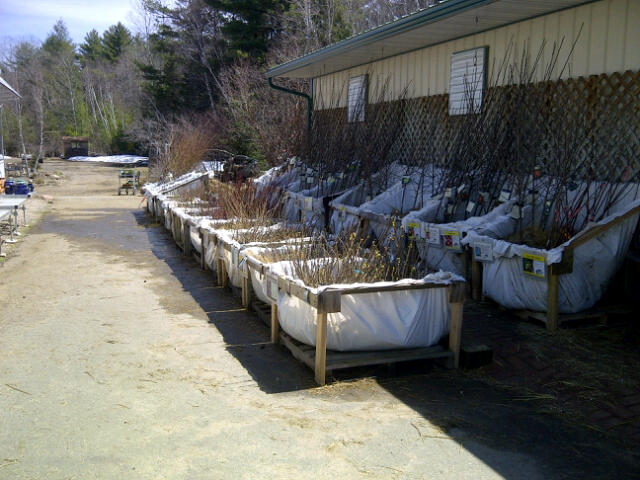 ---
HOW WE GROW MATTERS
At Hanson's we are always thinking about the future and our environment.
We take care when we spray our crops and what we spray on them. Our plants do need certain chemicals and nutrients to flourish and grow. However, we try to use the best choices for your plants, your health and your environment.
We limit what we spray on our edible crops making it the healthiest for you and the plants.
We implement as many sustainable practices as we can into our business including plastic recycling, composting and solar curtain technology to name a few.
We are sincere promoters of sustainable landscape and gardening practices.
We are proud of our partnerships with organizations promoting native plant restorations, pollinator friendly practices and invasive species eradication.
---